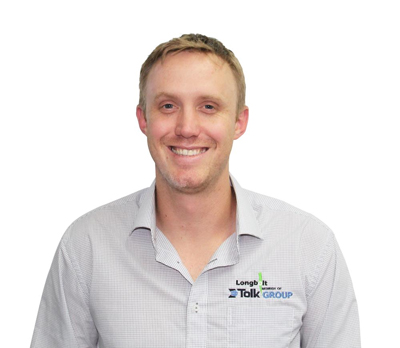 CHRIS MURPHY
Chris began in underground coal mining in 2008 following the completion of his trade as a fitter machinist in Bathurst, NSW. After completing the requirements as a clean skin, Chris quickly moved through the ranks working as an operator, fitter, supervisor, development and longwall mechanical coordinator, longwall move mechanical and mining coordinator, longwall move scheduler, and project manager. Throughout this he has experienced a steep learning curve which has seen Chris come away with the range of knowledge and skills required to successfully fulfil each role. Chris's understanding of each of these roles ensures that he can effectively manage the longwall relocation teams.
Back
OUR EXPERIENCE
Technically skilled and operationally focused longwall team consisting of highly experienced management and personnel. Our unique joint venture approach, means we are able to provide a highly experienced, collaborative human resource solution to our clients: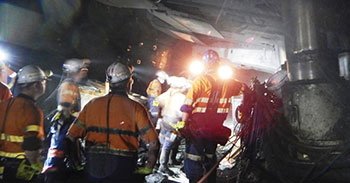 HEALTH & SAFETY
Tolk Group is committed to a culture of safety in all areas of operations. Our Safety Team incorporates site staff trained in the hazardous areas duties that Tolk Group specialise in, and provides support, mentoring, measurement and feedback to the teams.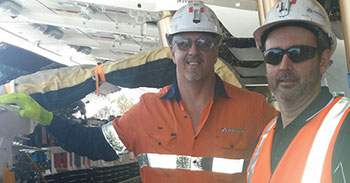 CAREERS
Tolk Group's field service department is continually looking for experienced candidates for various positions in coal mines across the Bowen Basin. All applicants must hold a current Underground Standard 11 and Coal Board Medical.