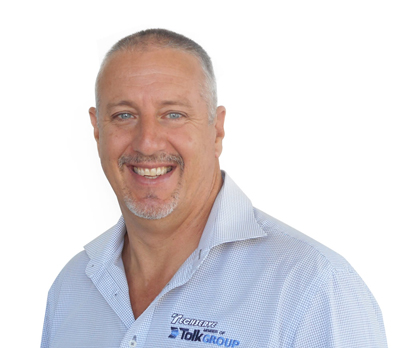 Health and Safety Manager
IAN CORR
Ian has a strong education and experiential safety, mining and mechanical background, providing experience for a multifaceted role as a Safety Manager at Techserve and the Tolk Group.
Ian has completed a Bachelor of Occupational Therapy, Diploma of OH&S and Auditing as well as numerous trade certificates.
With more than 15 years safety experience including five in senior safety and management roles, Ian has proven successful in a wide range of managerial processing including: financial budgets, costs and strategies, customer engagement and organisation as well as the development, implementation and maintenance of systems and processes.
Ian works hard in maintaining Tolk Group's current safety success while developing future organisational protocols to ensure consistent safety of all employees and clients.
Back
OUR EXPERIENCE
Technically skilled and operationally focused longwall team consisting of highly experienced management and personnel. Our unique joint venture approach, means we are able to provide a highly experienced, collaborative human resource solution to our clients: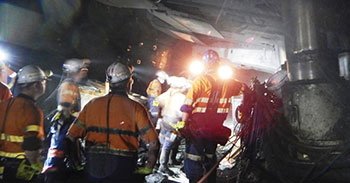 HEALTH & SAFETY
Tolk Group is committed to a culture of safety in all areas of operations. Our Safety Team incorporates site staff trained in the hazardous areas duties that Tolk Group specialise in, and provides support, mentoring, measurement and feedback to the teams.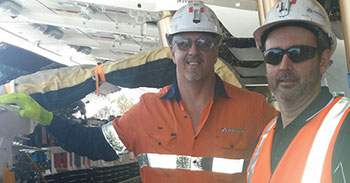 CAREERS
Tolk Group's field service department is continually looking for experienced candidates for various positions in coal mines across the Bowen Basin. All applicants must hold a current Underground Standard 11 and Coal Board Medical.